Government tourism reactivation program in Argentina
What measures are the tourist interested in?
Presale Plan to reactivate internal tourism:
Refund of 50% of the expenses in tourist reservations for 2021. This credit coupon can be used in national tourist services only and will be implemented from a pre-loaded debit card that will function as an electronic wallet of
Banco Nación
. Purchases for the pre-sale of tourist services must be made by the end of 2021.
A special program of elderly tourism:
With the aim of sustaining tourist activity in Argentina in the low seasons of the year, the national State will contribute 21% of the value of the tendered trips, once invoiced, as determined by the regulations. Tourist packages previously defined by the Ministry of Tourism and Sports of the Nation, the National Administration of Social Security, and the National Institute of Social Services for Retirees and Pensioners will be tendered together with the Federal Tourism Council (CFT).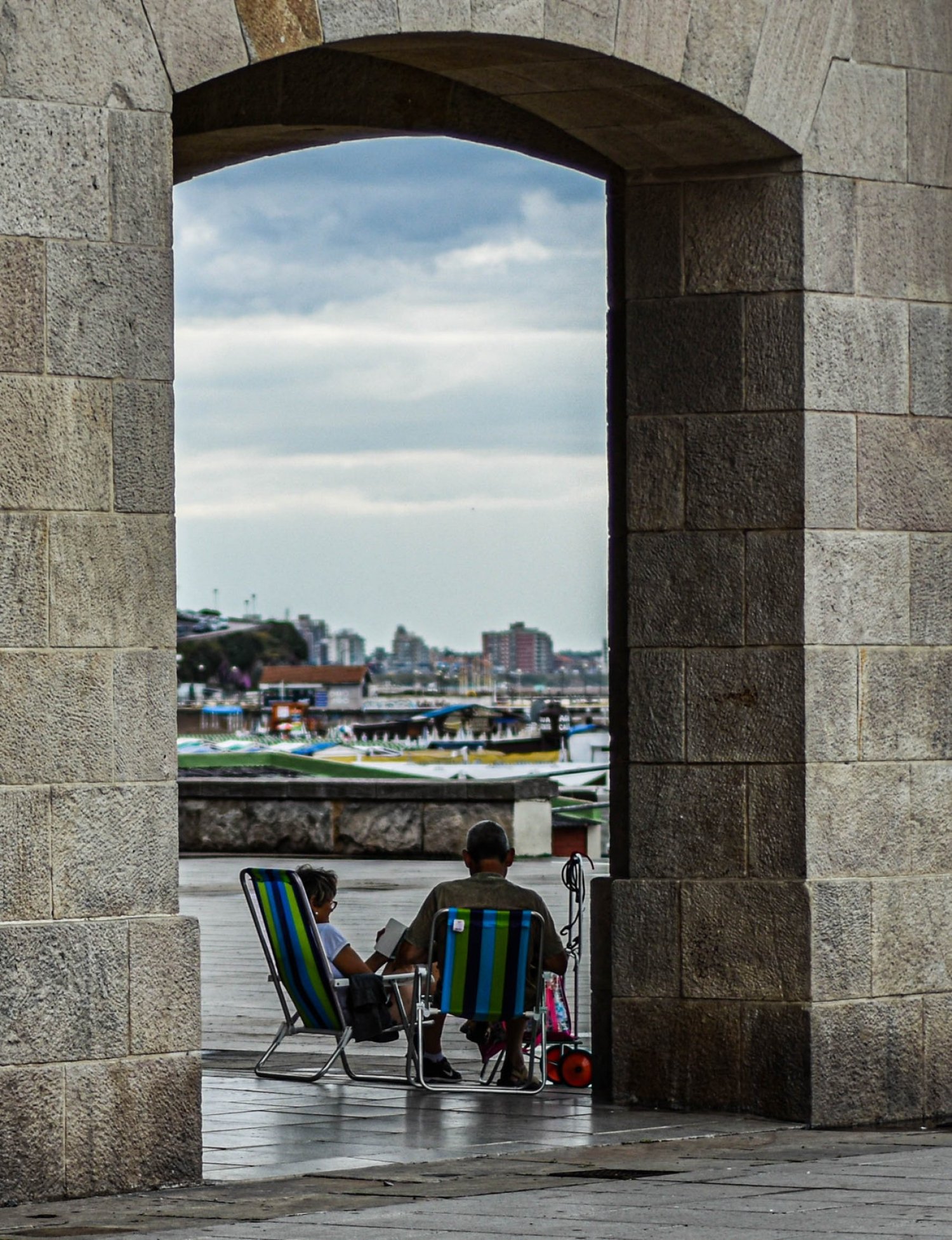 Casino Central, Mar del Plata, Argentina.
Financing program for tourist packages:
The tourist packages will be for students residing in the country bound for national locations through a specific line of credit from Banco Nación. The rescheduling and returns of student tourism services will be determined by the Ministry of Tourism.
Salta, Argentina.
Vacation Bonuses:
A vacation bonus was created for families whose total net monthly income does not exceed the equivalent of four Minimum, Vital and Mobile Wages. The fiscal voucher will be issued electronically and exclusively for the payment of services offered within the country by companies authorized in:
Accommodation service activities.
Food and beverage outlet services.
Travel agency services.
Passenger air transport services.
Motor transport services for tourists and regular national passengers.
Intercity passenger rail transport service.
Car rental.
Reprogramming of contracted services:
Hotel establishments and transport companies may offer tourists the following options:
The reprogramming of the contracted services, respecting the seasonality, quality, and agreed values, within a period of 12 months after the lifting of the restrictive circulation measures.
The delivery of vouchers for services to be used up to 12 months after the restriction measures have ceased, which must provide a service of equal quality, seasonality, and agreed on values.
The reimbursement of money for contracted services through payment of up to 6 equal, monthly, and consecutive installments with the first one due within 60 days of receipt of the reimbursement request.
Written by:
Manuel Belerenian
PUBLISHED: Nov 20th 2020 | UPDATED: Nov 20th 2020