Best free tour in Buenos Aires, guided tours neighborhood by neighborhood
A comfortable and simple way to get to know the capital of Argentina without going crazy with maps and itineraries. We will make a neighborhood by neighborhood tour thanks to the best free tours in Buenos Aires. Get ready to walk!
My beloved Buenos Aires. How hard it was for me to fall hopelessly in love with this city. Personality, character, strength, excitement, good atmosphere, culture, colour, beauty... the capital of Argentina has it all. However, it is difficult to explain it to someone who is visiting it for the first time with only text and images. Just listen to me and let yourself go. Taste Buenos Aires neighbourhood by neighbourhood. And there is no better way to do this than through guided tours. Today we are going over the best free tours in Buenos Aires together.
And why do you recommend a free tour over a normal guided visit? Either of the two modalities is perfectly valid. However, I can only recommend what I have experienced in the first person. During my 5-day stay in the city, I had enough time to enjoy several super recommendable free tours.
Absolutely yes, and for several reasons. Let's start from the beginning. A free tour is actually a guided tour of approximately 2 to 3 hours. The guides are usually local people specialised in tourism and history. But what really differentiates these tours from a normal guided tour is that they do not have a defined cost. When it is over, you are the one who sets the price. The guides live exclusively off these tips so they will work hard to make sure you get the most out of the experience. All advantages.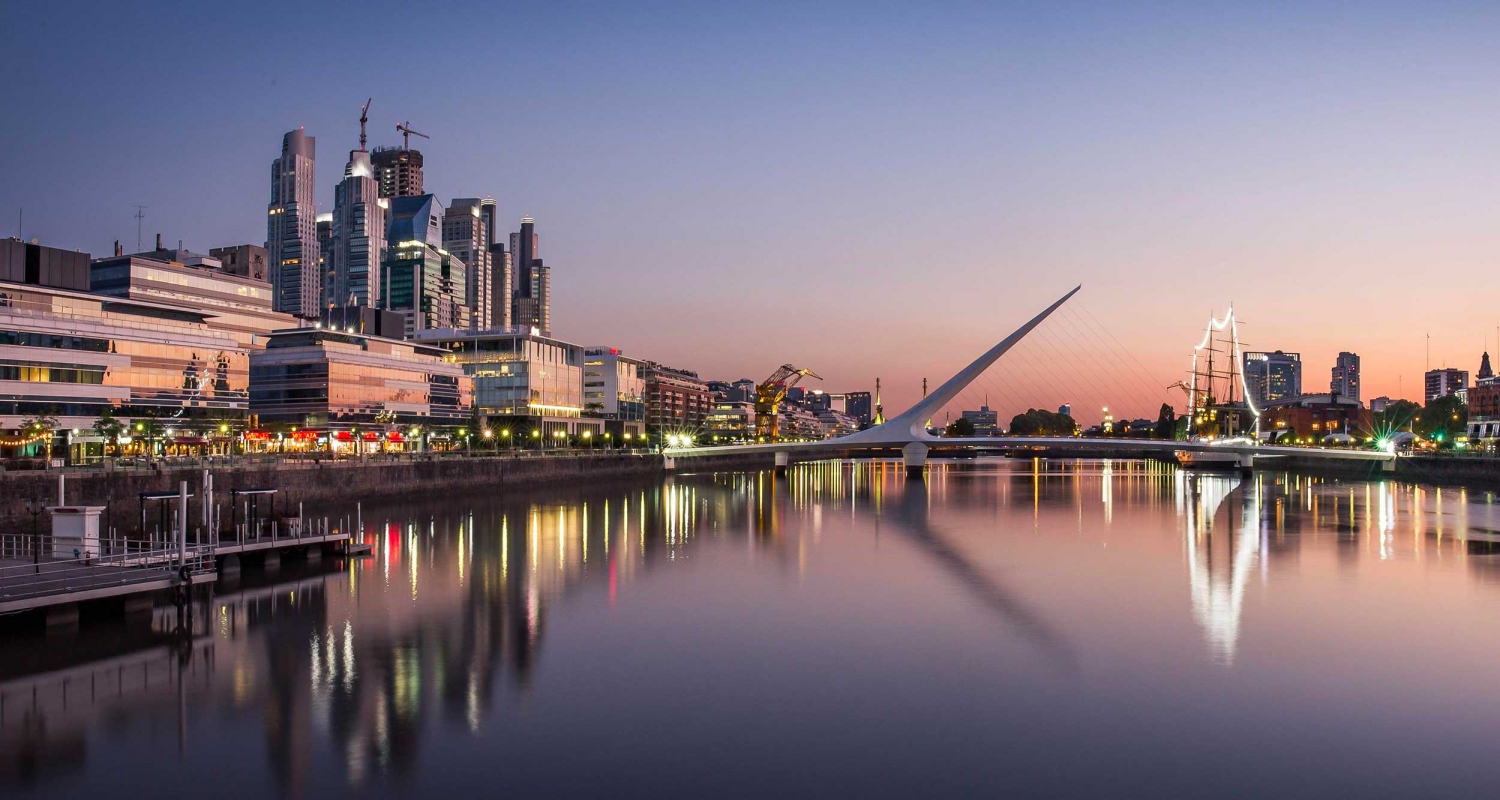 As I always say, it is an excellent way to take the pulse of a city. A first contact that helps you to get your bearings and understand the reason for many things. But in giant cities like Buenos Aires, they go much further. They specialize in specific areas and neighborhoods. In this way, you can get to know the best corners of a large city like this little by little, neighborhood by neighborhood. Moreover, it allows you to choose which areas you want to go deeper into and even do other themed activities, such as the street art tour of Palermo or the cemetery at La Recoleta.
Be careful because the free tours are not free. It is true that the reservation is free of charge. But you are receiving a service for which you have to pay. Yes, the price you consider. But I advise you not to be stingy. As I said, the guides live from this and work very hard.
Buenos Aires offers an incredible variety of free tours. Normally, each one of them focuses on a specific neighborhood or area and several companies work in this type of activity. I tried several tours from three of them and the truth is that I can't put any of them down. Very well prepared local guides who, as well as accompanying you on an itinerary through the must-see places, give you real history lessons. A great way to understand the evolution of a fascinating city that would otherwise be impossible.
PUBLISHED: Nov 3rd 2020 | UPDATED: Nov 10th 2020