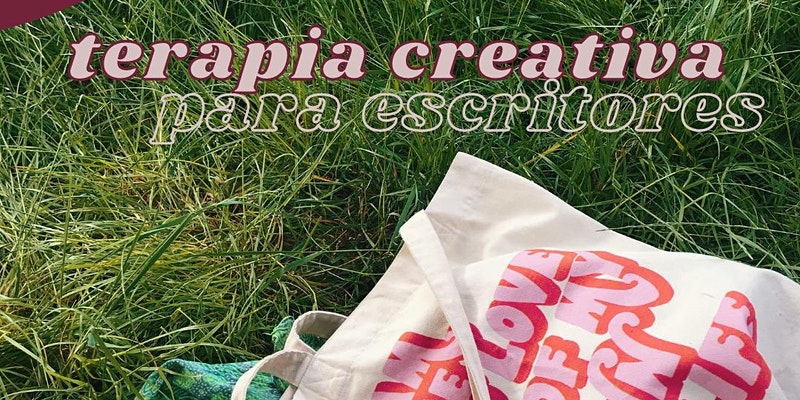 Creative Therapy for Writers
By Juana Sagarduy
Tue Apr 13th 2021 to Thu Apr 15th 2021 at 15:30
---
Argentina
Argentina
https://www.myguideargentina.com/events/creative-therapy-for-writers
BOOK NOW
Event Details
Best events in Argentina
Online event
Unlike my other theoretical workshops, this one is aimed at finding solutions to overcome the creative block. There is no theoretical program like in my other workshops, but it is accessed monthly as if it were a gym. As if I were a crossfiter, I tell them that the important thing is to take action and obtain results by improving practice. As it will happen in the community, we are going to support each other. They will be able to talk about their projects and ask their colleagues and me for help.
Each class will consist of:
- An exercise in creative therapy to identify obstacles and their consequent debate so that we can get out of them.
- A specific exercise on writing techniques (sometimes we will read a story before, but not always).
- An exercise to set goals for the next week.
- Optional: A couple's allowance per month to share texts they are working on. (The rules are set by you, for example, it depends on how busy you are, you can perhaps make weekly or monthly returns). DISCORD group to chat and share feedback.
​
Who can do the workshop?
Who needs concrete help to sit down and write. It doesn't matter if they participated in my other workshops or not. It also doesn't matter if they are working on a specific project or not.