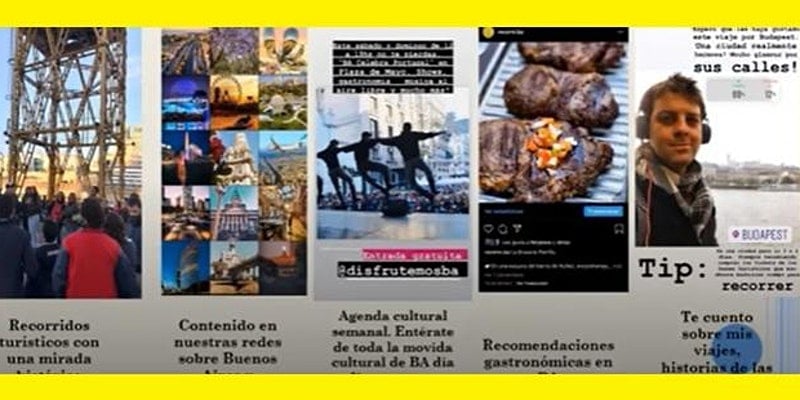 Architecture in Argentina: Rationalism
By Recorreba
Mon Mar 29th 2021 to Fri Jul 16th 2021 at 19:00
---
Argentina
Argentina
https://www.myguideargentina.com/events/architecture-in-argentina-rationalism
BOOK NOW
Event Details
Best events in Argentina
Online event
I invite you to a virtual architectural-historical tour where we will analyze the architecture of Rationalism in Argentina.
Two hours of exciting information with stories and anecdotes that will please and surprise you.
To understand Rationalism in Argentina it is important to understand the historical context.
I will tell you what are the characteristics of Proto-Rationalism, Cubism, Dutch Neoplasticism, the famous Bauhaus school and how these influences affect the local sphere.
In turn, we will make a brief comment on the historical and political context of the 'Infamous Decade'.
IN THIS ROUTE WE WILL SEE:
- The Victoria Ocampo House by Alejandro Bustillo
- The Gran Rex theater by Alberto Prebisch
- The Obelisk of Alberto Prebisch
- The Kavanagh of Sanchez Lagos and De La Torre.
- El Comega by Joselevich