North East Argentina
A dual landscape
In a territory as vast as Argentina, it is not too difficult to define the particularity of each geographical region. In the case of the northeast, we can highlight the versatility of the landscape that passes from the jungle in strata on the banks of the rivers to the thorny mountain in the western Chaco.
By definition, the plain is the dominant feature in a space, in which only some relative depressions can be distinguished, where marshes and swamps that accompany the rivers of the region develop.
Land of "White Gold"
Land of "white gold" as the cotton monoculture fever has been called, which found in this village its most fervent mentor.
White quebracho, red quebracho
Extensive wooded areas devastated by indiscriminate logging
White and red quebrachos, strong trees that today must be protected in extensive national parks.

Dismembered, unassimilated aboriginal groups, almost without land or means, boast very small spaces far from urban centers.
Strong European migratory waves trying to adapt to a strong and hardened land. Late in its history, late in its progress... continuous struggles with neighboring countries for land ownership, wars and deaths that ended in arbitrary divisions of territory.
Unbeatable climate, tropical temperatures all year round; exotic flora and fauna for those who venture into El Impenetrable, the true genetic bank of South America.
From Temperate to Warm
The climatic band descends towards an almost temperate Santa Fe, with unbeatable soils for the development of intensive agriculture and first-class cattle raising ... Large extensions of soya, wheat and corn are projected to the world through the port of Rosario.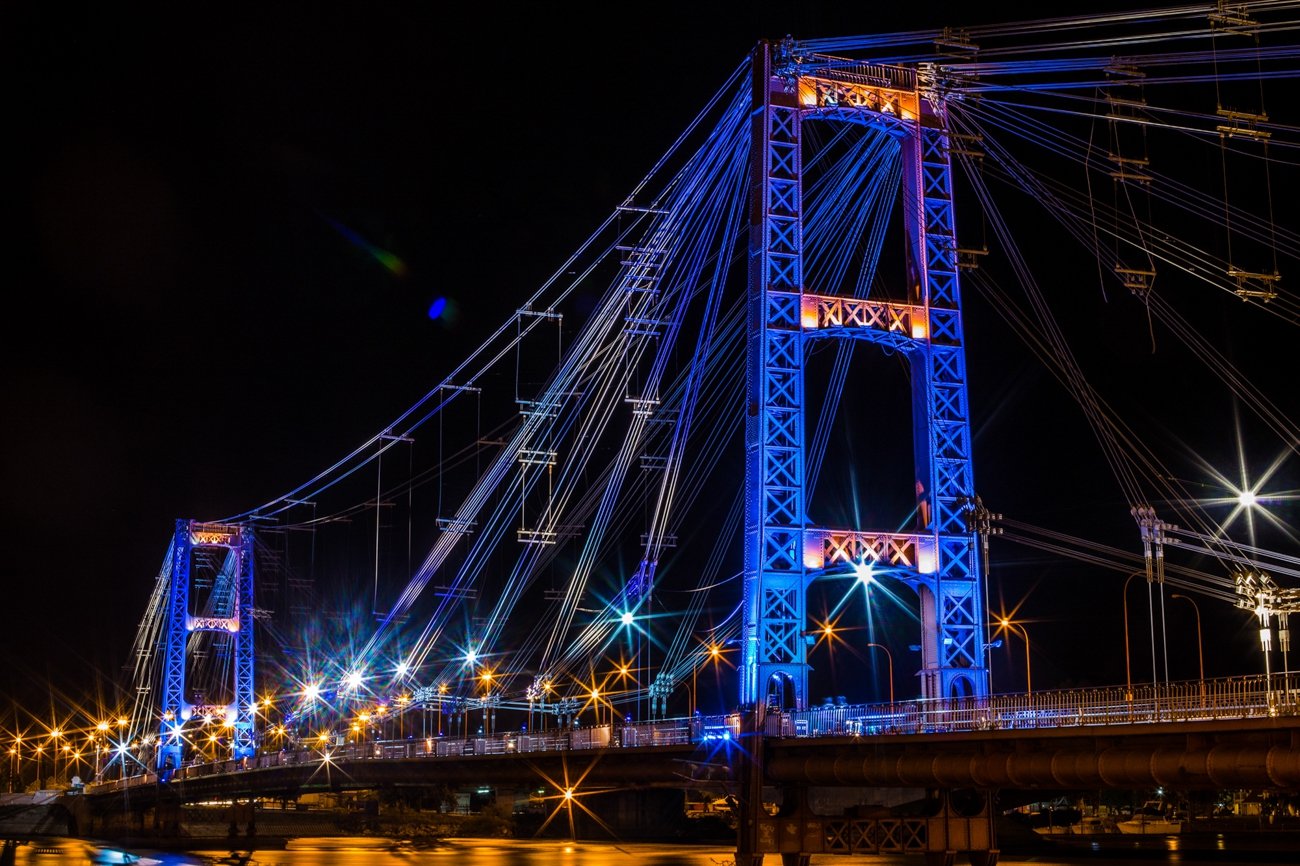 The cradle of Ecotourism
Regional tourism is perhaps one of the newest in the Republic, but it struggles to make itself known with clear proposals and an infrastructure that is growing every day.
For those who love ecotourism; or unconventional tourism proposals this is the new region that preserves its history and identity in every activity it undertakes.
Aboriginal groups willing to share their lifestyle; extensive national parks and reserves, historical cities, port cities, thermal cities; sanctuaries for animal and vegetable species, navigable rivers, magnificent fields of progress; all this and much more is offered by this region that is preparing to transcend its borders to the world.