Atlantic Coast
A huge coast with many possibilities
Few provinces have such extensive and affable coasts... countless small ports or radars have sheltered for more than 60 years, places that emerged around the port and the coast itself.
The Buenos Aires Atlantic Coast is the territorial entity that groups numerous towns that start in San Clemente del Tuyú and end in Pehuen-Có very close to the city of Bahía Blanca.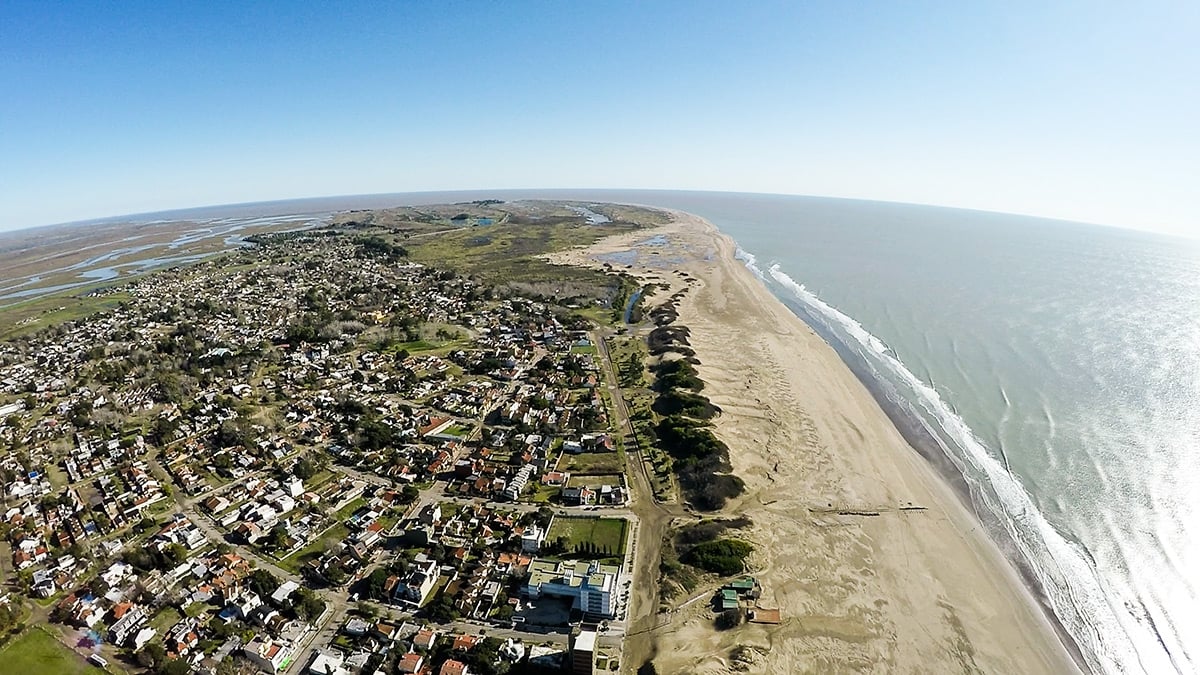 In general, the coasts of the Province of Buenos Aires have the same characteristics: beaches ranging from 100 to 200 metres wide, relatively fine sands, and shallow waters in the first 100 metres, which make them invaluable, especially for families.
Each of the coastal towns has forged its own destiny thanks to the determination and determination of many men, some of whom are natives and others foreigners, who have chosen them to grow and develop on Argentine soil.
Some localities play a fundamental role from the economic point of view since they stand out as ports that export agricultural and manufactured products.
The Atlantic Coast has generated in our country not only a summer tourist movement, but it has made thousands of tourists come all year round.
Many localities have recently emerged on this immense coast of more than 1200 kilometres which seduces with its immensity and promotes relaxation and rest to those who dare to enjoy them.